On July 28, 2012, a Nikon D90 (serial number 5069957) was stolen from a McDonald's bathroom in the La Boca area of Buenos Aires. Images captured by the camera's new used have been retrieved using specialized search software capable of extracting and tracing the serial number embedded in the metadata of each digital image file.



Presented as a performative lecture for Straight to DVD at CCA: Glasgow.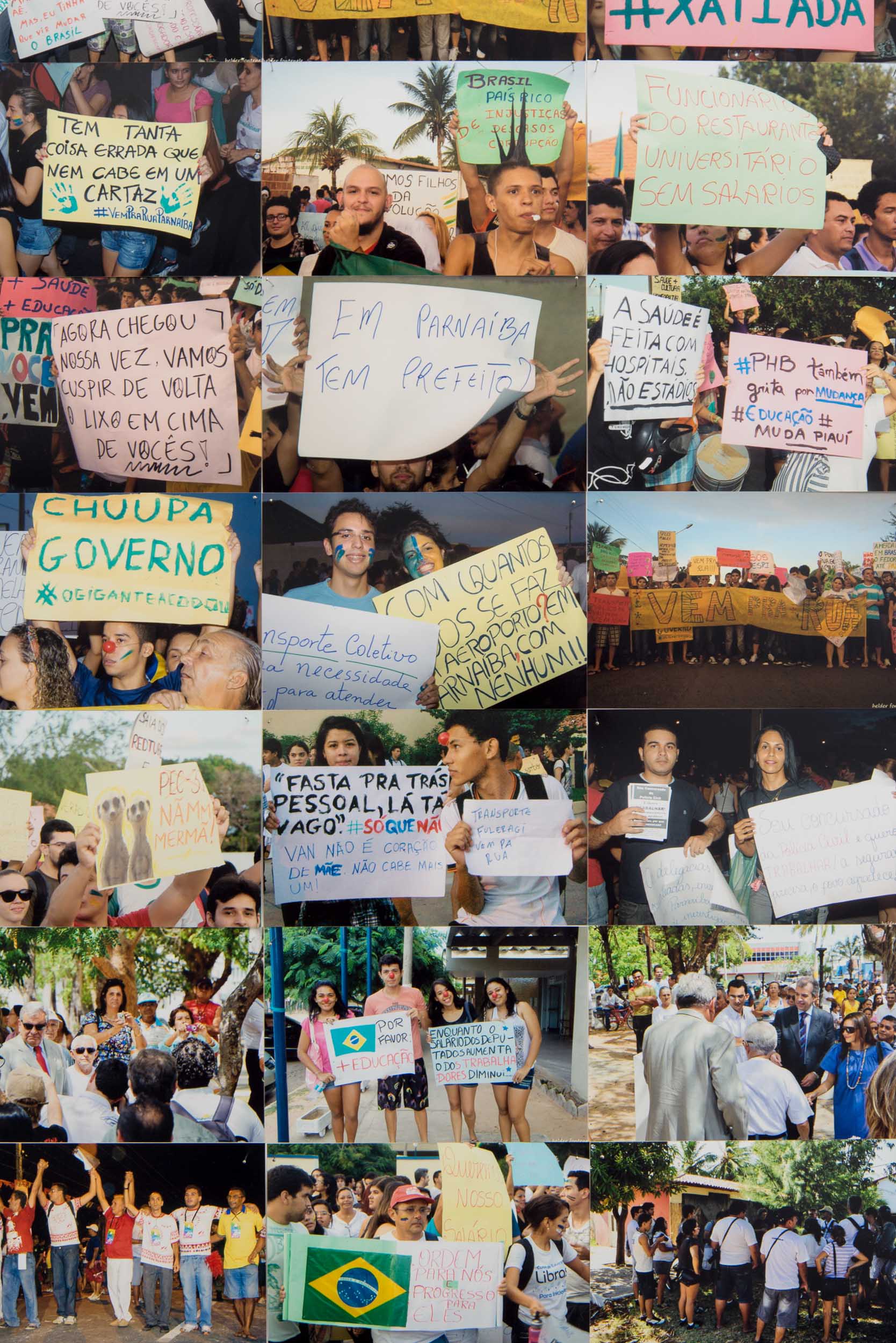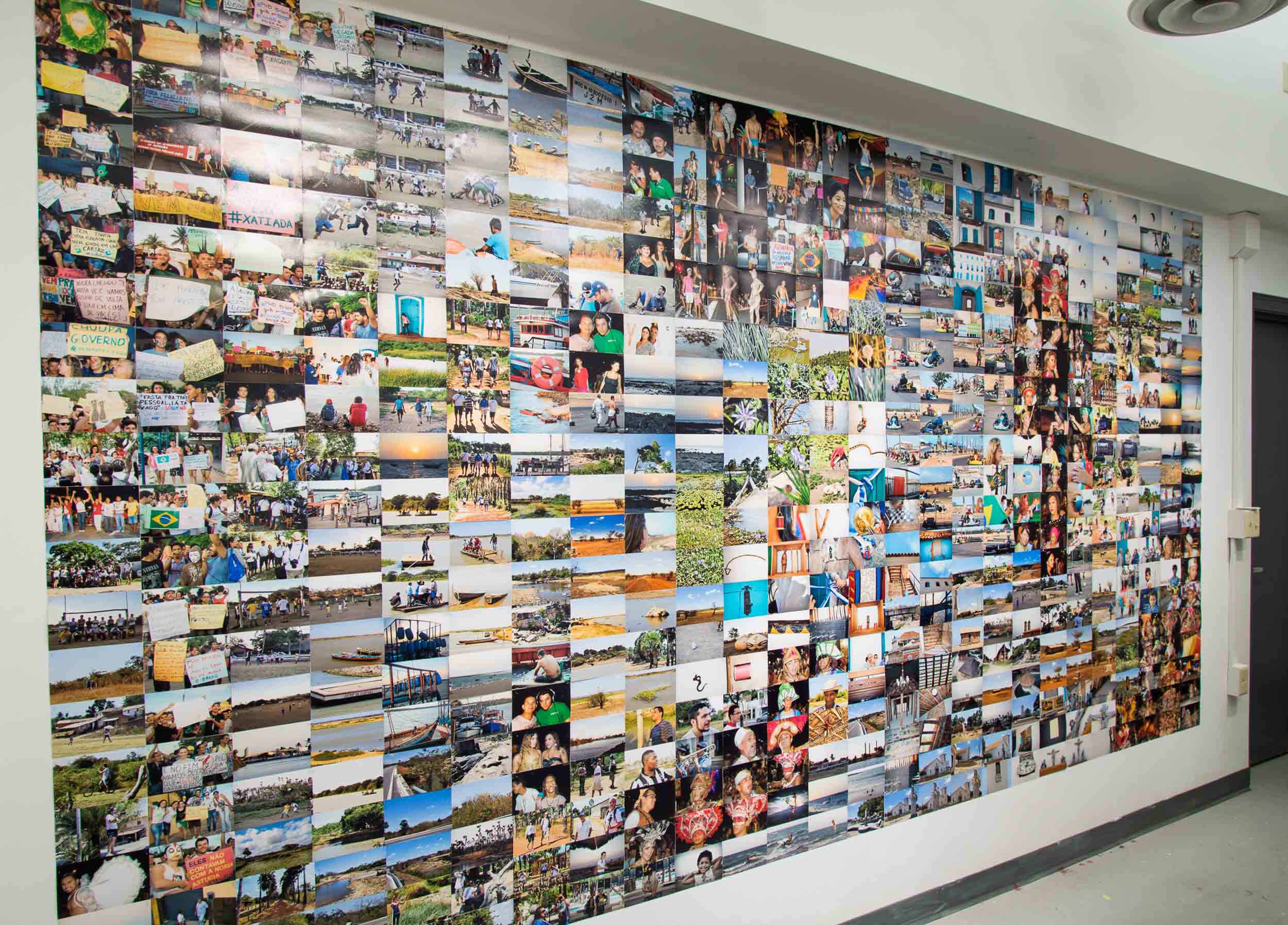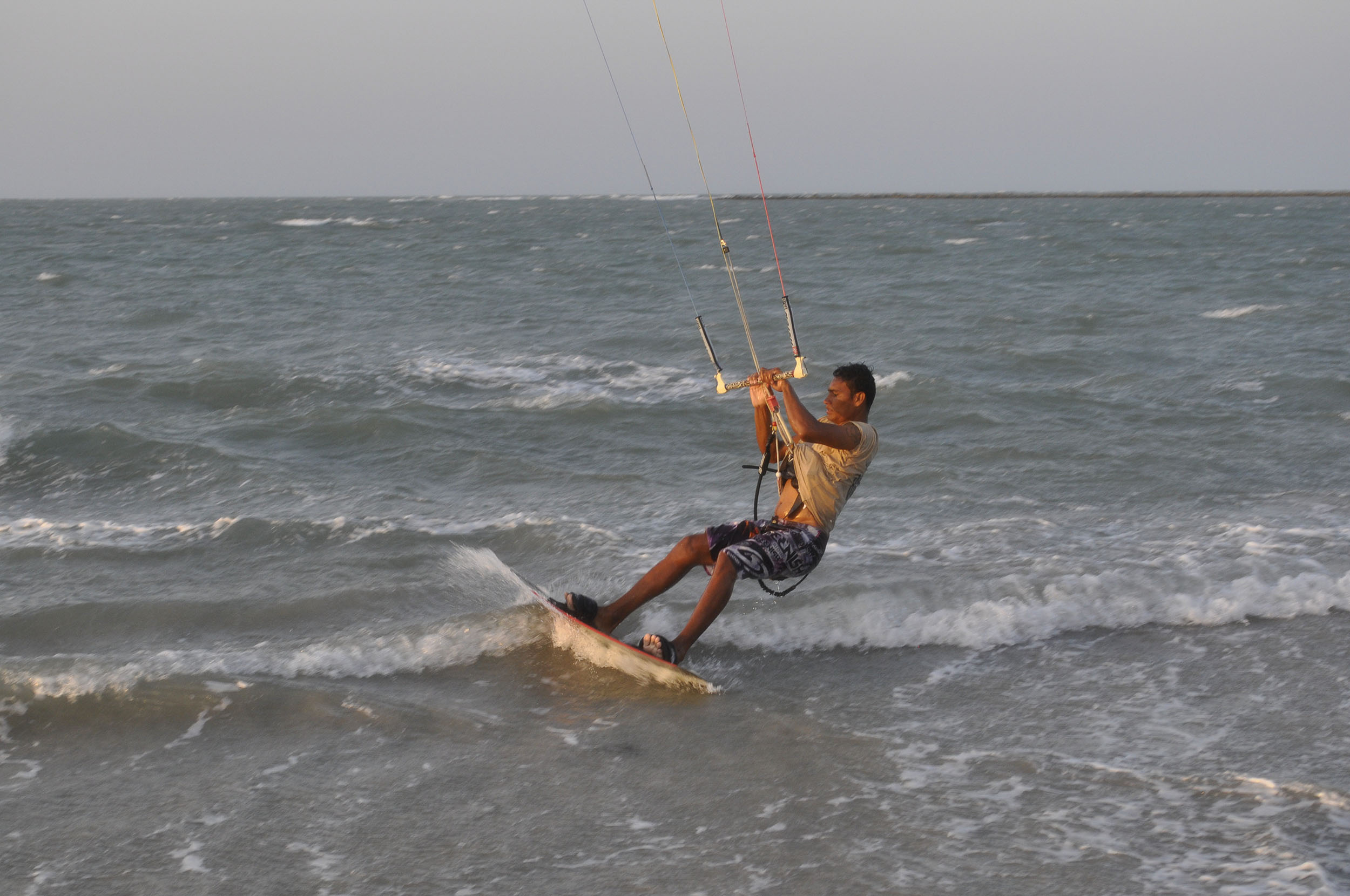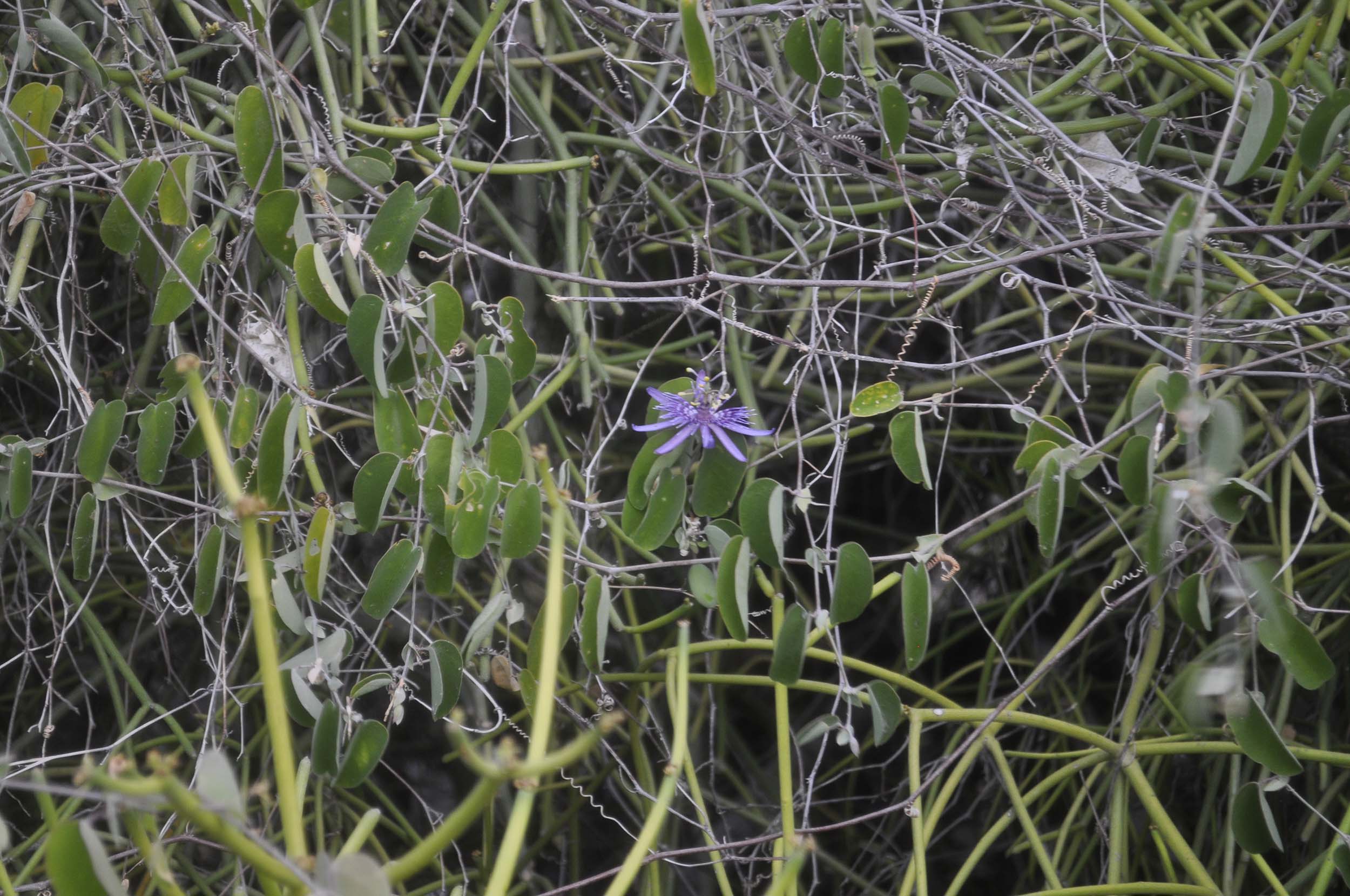 Click image to enlarge, click and drag to re-arrange.